WEEKEND ROCKSTAR is a high energy cover band based in the Twin Cities. Featuring powerful vocals backed by a rock solid band, WEEKEND ROCKSTAR plays the songs you know and love from the classic era of rock music to today — as well as a few you may not have heard in awhile. When WEEKEND ROCKSTAR hits the stage, you know that the party is just getting started. 
WEEKEND ROCKSTAR is composed of musicians with a deep history of entertaining in the Twin Cities and the upper midwest. The band gets its roots from members of Twin Cities bands Babble-On and Hitfaced. Babble-on guitarist Steve Durette and drummer Dave Christenson found a musical soul-mate with Hitfaced vocalist Nicole Pratt, and rounding out the line-up is guitarist John Daly who has played with local bands such as Them Guys and Crown Vics — and Maria Meade on bass, who's resume includes stints with Girls Night Out, Hitfaced, Crow and many more. With a shared love of music and performing, the members of WEEKEND ROCKSTAR have set their sights on becoming a staple on the Twin Cities music scene. 
So — if you're looking for a night packed with fun and great music, come check us out and get your party on like a WEEKEND ROCKSTAR!
WEEKEND ROCKSTAR IS »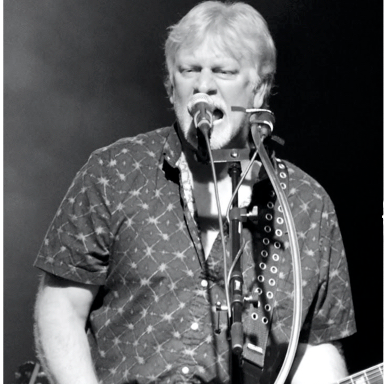 STEVE DURETTE
GUITAR • VOCALS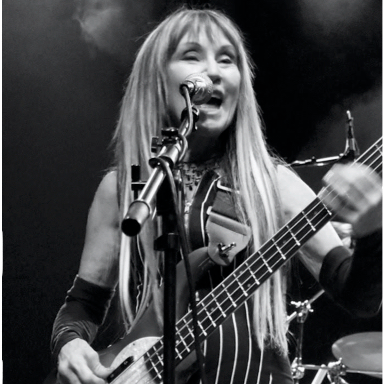 MARIA MEADE
BASS GUITAR • VOCALS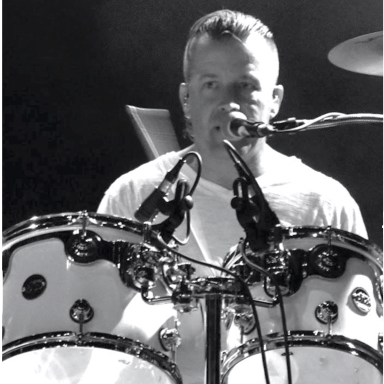 DAVID CHRISTENSON
DRUMS • VOCALS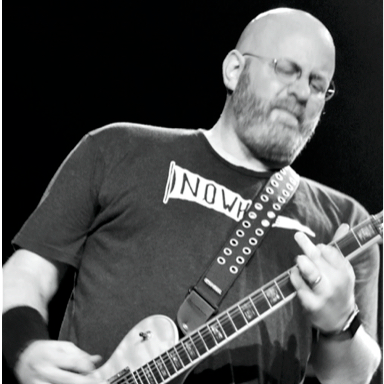 JOHN DALY
GUITAR • VOCALS